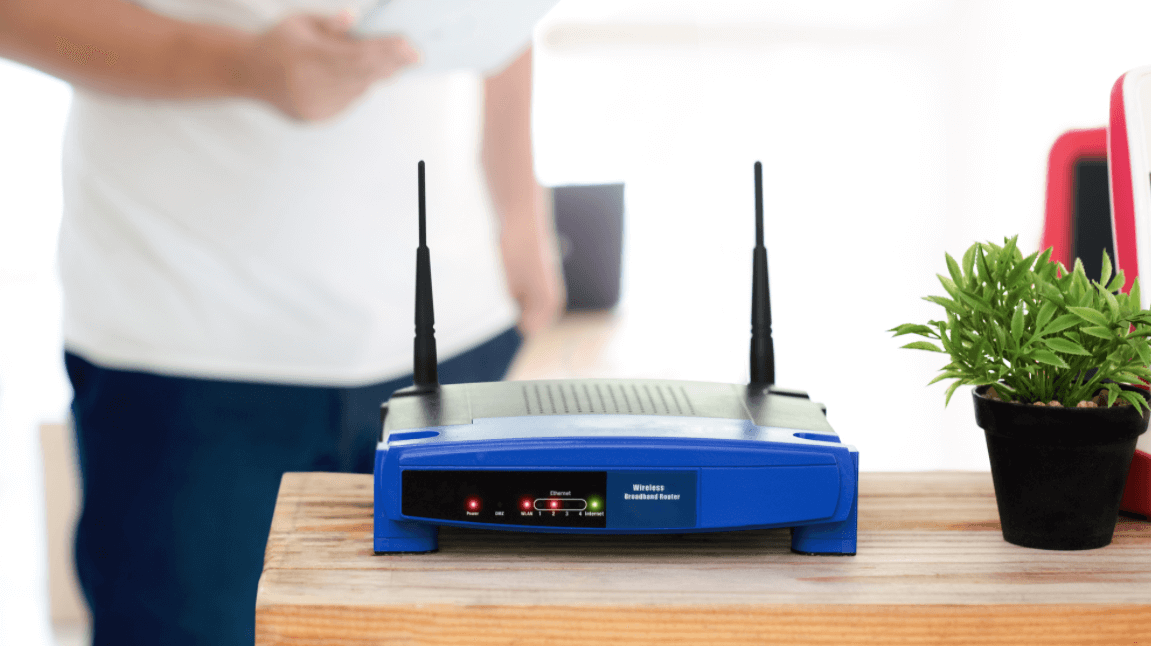 As time progresses, various sectors innovate their working environment for their employees that will help these individuals create a new working space at home. Technology brought a whole unique working experience to people that would help them save for their family's future. Once a work-from-home setup is established, various expenses such as car gasoline and eating-out charges will now be diminished since you will only be staying at home. It is not easy because the boundaries between professional and household responsibilities become blurry, but, this will only be at the beginning of the adjustment period.
As we embrace this new typical environment, we should be smart about what broadband provider we should use to prevent sudden disruptions during the time of your work. Belong, a top-notch telecommunications provider in Australia has been one of the leading companies in the industry, and customers are beyond satisfied with their services. This company provides a broadband network that works best for both household owners and proprietors because of its wide range of NBN bundles. 
Belong bundle plans help you choose the best package that would work best on your current situation regardless if you would use your internet for work, school or even entertainment purposes. 
Here is the list of the best NBN plans offered by Belong:
NBN Starter Unlimited
It is a bundle that works best for individuals who are establishing their home and starting up space where their family can enjoy as well. For new home builders, availing this bundle is the most recommended especially if you are living alone because the NBN Starter Unlimited has an MBPS of 30 and unlimited data use every single month. This bundle would cost you $55.00 every end of the month with a 12-month contract that allows you to use this package for twelve months straight.
On the other hand, this bundle also offers customers a no-contract term wherein individuals would pay $60.00 per month, which entails all the exact inclusion on the package that has a 12-month contract. You have the freedom to choose between these two options to utilise the service in the best way possible.
NBN Standard Plus Unlimited
The NBN Standard Plus Unlimited suits families and homeowners that have more than one person living in their homes and with an MBPS of 40, individuals who use the internet all at once would not experience sudden disconnections and lags. Since the amount of speed this bundle provides is more than enough to accommodate two people using this all at once. At $65.00 every month with a 12-month lock-in contract without any additional fees, indeed this is a great deal. 
Also, like the first unlimited bundle plan, this has an option if you would want to avail the no-contract term. The monthly charges would be $70.00 and you can withdraw from the package anytime you want since you did not sign any contract.
NBN Premium Unlimited
The NBN Premium Unlimited operates best for families or individuals that entail more than four users at a time since it contains a faster speed regardless if you would want to stream and work at the same time. With an unlimited speed of 80 MBPS for $95.00 every month, indeed, this is perfect for extended families and small enterprise owners.
Unlike the first two unlimited plans, NBN Premium Unlimited offers a no-contract term without extra charges. Once you avail of this service, you won't have to deal with the problems brought by being committed to a 12-month lock-in contract. If you wish to have fast internet service, especially if you do various matters online, then the NBN Premium Unlimited is the best option for you.